Shenzhen BaoBao Industrial Co., Ltd specializes in the Design, Development, Manufacturing and Marketing of Touchscreen Monitor, Industrial Panel PC, Self-Service Kiosk, POS System, Digital Signage , ODM and OEM Projects.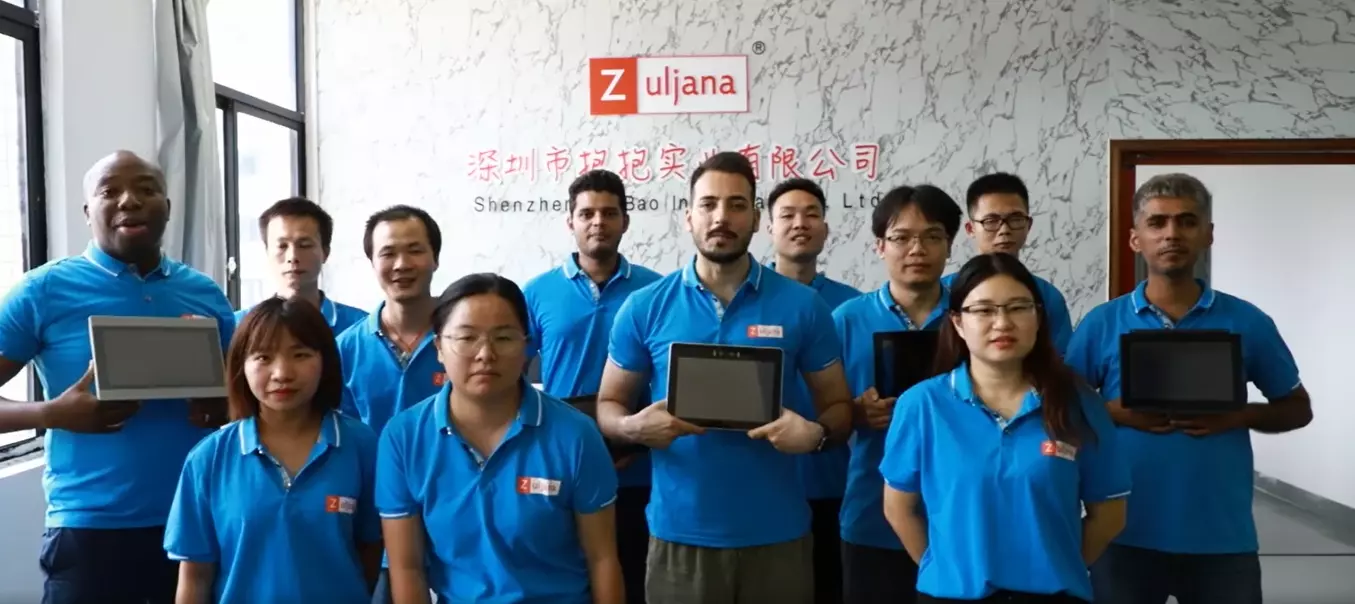 Industrial TouchScreen Solution & Technology Specialist
With 10 Years professional R&D Experience and sales team we have accumulated many precious experience and good reputation. BaoBao Industries Brand Zuljana is already very famous and the products have already widely applied every industry field of the world for industry generation form, railway traffic, industrial application, self-service terminal, government, educational institution.
BaoBao Industrial has its roots in China.
Hussain, the founding manager of BaoBao Industrial, started to develop and market electronic devices in 2010. Later in 2014, the today called Shenzhen BaoBao Industrial Co., Ltd started to manufacturer touch displays in Shenzhen. Within three years, the Shenzhen factory became the leading touch device supplier in Europe. In 2017, the management team moved to Guangming District to start its own Metal Enclosure & Touch Panel production facility. In 2018, BaoBao Industrial registered their own Brand Zuljana and began to produce touch devices with their own Logo. Today all offered touch devices are solely designed and manufactured by BaoBao Industrial.
we are professional manufacturer of Industrial Touchscreen Monitor, Industrial Panel PC, Open Frame Touch Screen Monitor, Digital Signage and Desktop POS Sytems.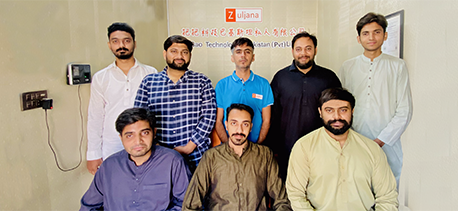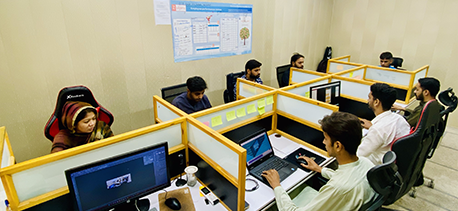 Pakistan office (sales & Marketing Team)
Join the news letter and read the news posts first.